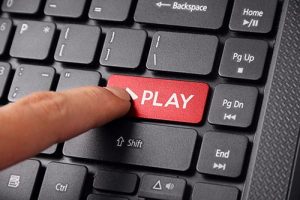 Rental Capture, Playout , Edit and Archive solutions.

We provide UHD (4K), HD or SD supported Capture, Playout, Editing and Archiving solutions  based on your requirements. You may start recording and playout in a couple of days without big investment. You may rent one Capture and/or one Playout server or you may rent complete system to solve your capture, production, archive and playout needs.  As the rental prices of Cinegy products, which offer leading solutions in the field, can be changed according to your requests and needs, please contact our  sales specialists. 
MAM & Storage
We provide storage capacity from 30TB to hundered TBs and the Media Asset Management and Archiving solution to capture, store and manage any kind of media content.
Logging,Searching and Editing is flexable and efficient by managable metadata structure based on organization's and the production environment's requirements. Capture, Log, Edit, Play!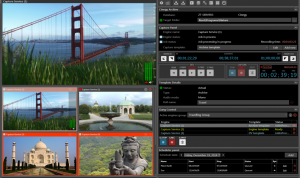 Video Capture
It is possible to capture 7×24 from as many sources as you need!
We have solutions to capture from live with 4K/HD/SD formats. You may start preview, Log and edit while recording.

Video Playout
We play out securely with UHD (4K)/HD/SD formats, Plus Including CG & Channel branding.
We also provide  external Control Console to play in slow motion for sports programs. Trimming and previewing in real-time is easier.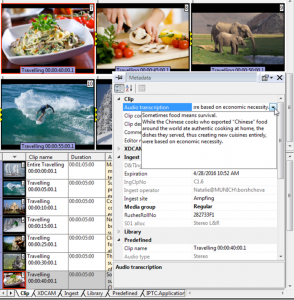 Live Logging and Editing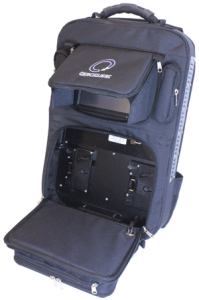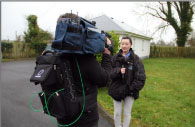 Live Video Acqusition 
You may drop your live video acquisition costs by using Quicklink Live video transfer solutions. As the rental prices of Quicklink Merlin ve Playout  can be changed according to your requests and needs, please contact our sales specialists.